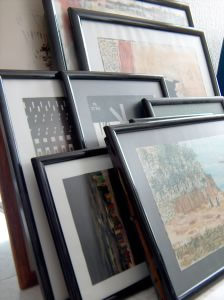 Contemporary Arts
Learn about contemporary art, artists, and exhibitions at contemporary art galleries in your area!



New Articles

Chicago Contemporary Arts Museum (MCA)


One of the nation's largest facilities devoted to the art of our time, the Museum of Contemporary Art (MCA) offers exhibitions of the most thought-provoking art created since 1945. The MCA documents contemporary visual culture through painting, sculpture, photography, video and film, and performance. Located in the heart of downtown Chicago, the MCA boasts a gift store, bookstore, restaurant, 300-seat theater, and a terraced sculpture garden with a great view of Lake Michigan.

Contemporary Arts Museum Houston
The Contemporary Arts Museum Houston is a non-collecting institution dedicated to presenting the best and most exciting international, national and regional art of the last 40 years. Founded in 1948, the Museum prides itself on presenting new art and documenting its role in modern life through exhibitions, lectures, original publications and a variety of educational programs and events.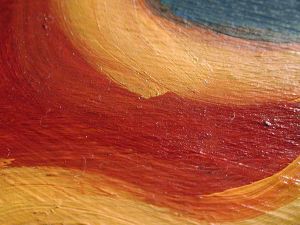 Fiona Tan at the New Museum of Contemporary Art
Power, and specifically the power inherent in the gaze, is a palpable theme in Indonesian-born Fiona Tan's installation Correction (2004). The first in a series of works by emerging artists commissioned jointly by the Museum of Contemporary Art in Chicago, the Hammer Museum in Los Angeles, and the New Museum of Contemporary Art in New York.
The Contemporary Arts Center
For more than 65 years, the CAC has been a forum for progressive art and ideas serving the city of Cincinnati and the region. Founded in 1939 as the Modern Art Society by three visionary local women, the CAC was one of the first institutions in the United States dedicated to exhibiting contemporary art.